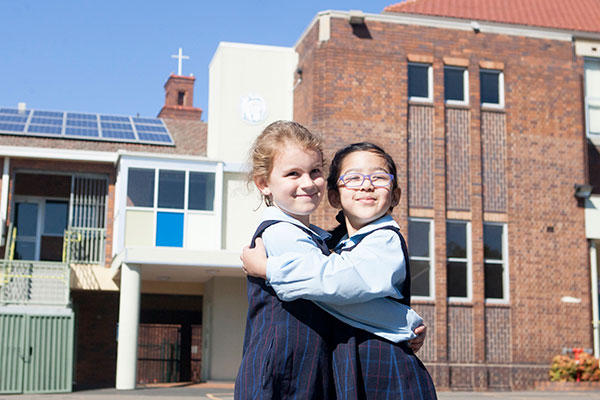 St Joseph's Catholic Primary School Belmore is an inclusive community. Our experienced educators foster critical thinking and a passion for lifelong learning that ensures all students achieve their potential.
Our students develop skills through authentic educational experiences that deepen their Catholic faith. St Joseph's was established on the St Mary Mackillop and Josephite traditions, inspiring our school's values of inclusion, respect, responsibility and success. The link to the parish and school is strong, bringing together our collaborative and diverse community.
2021 enrolments are now open.
For more information: