Welcome to the website of St Joseph's Catholic Primary School Belmore. We are a diverse, multicultural and welcoming learning community.
Our school is proud of its emphasis on the development of intellectual, spiritual and moral values in our students.
If you are considering enrolling your child in a Catholic school, this website will give you a good introduction to the St Joseph's school community. As you navigate the site, you will find answers to many of the questions you may have about our academic programs and student life.
One of the most important decisions you'll make as a parent, is where to send your child to school. With this in mind, we invite you to visit and discover how we can meet the needs of your family.
You can also check out our Facebook page to see what is happening at St Joseph's right now!
We look forward to meeting you soon.
Mr Scott Jeanneret
Principal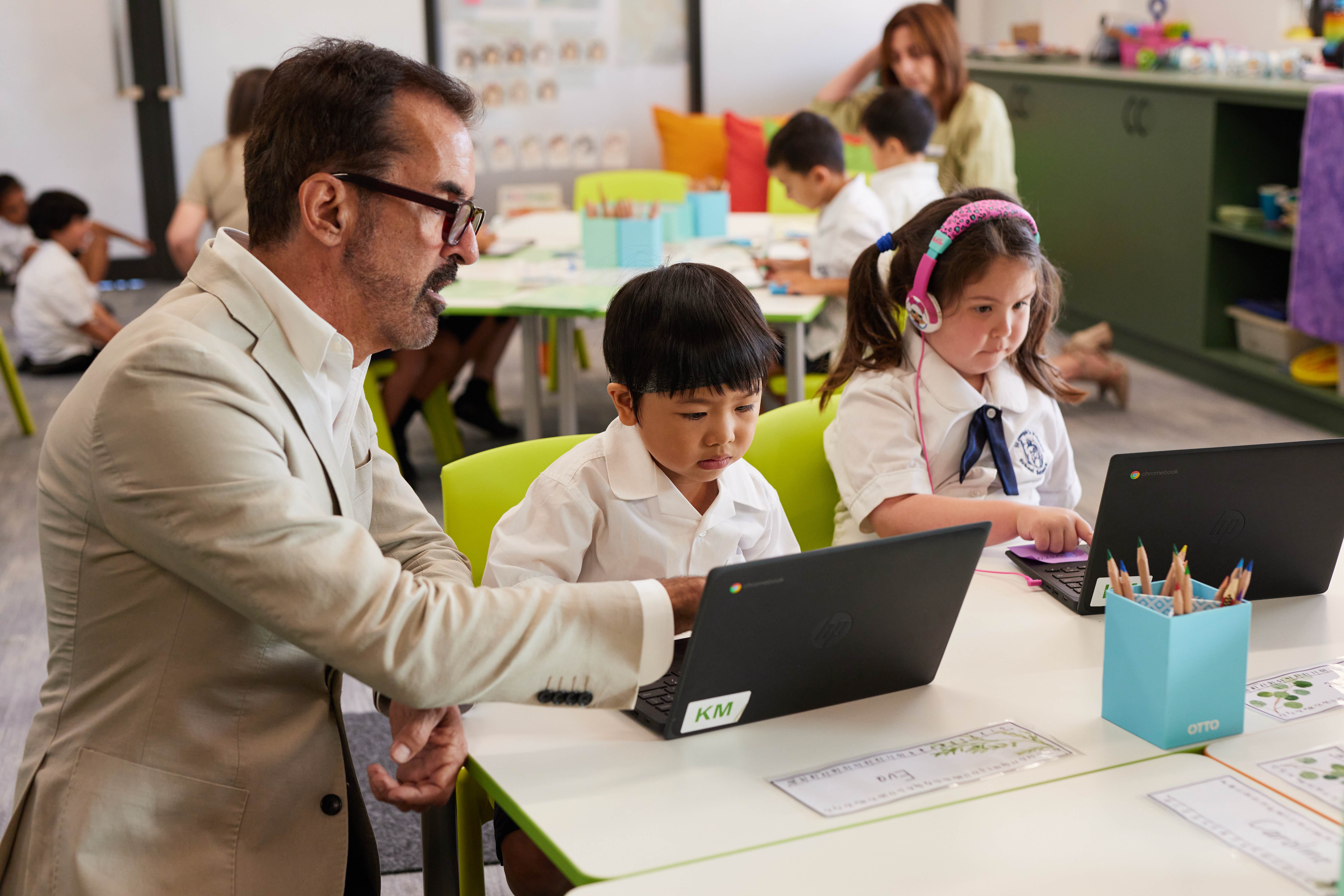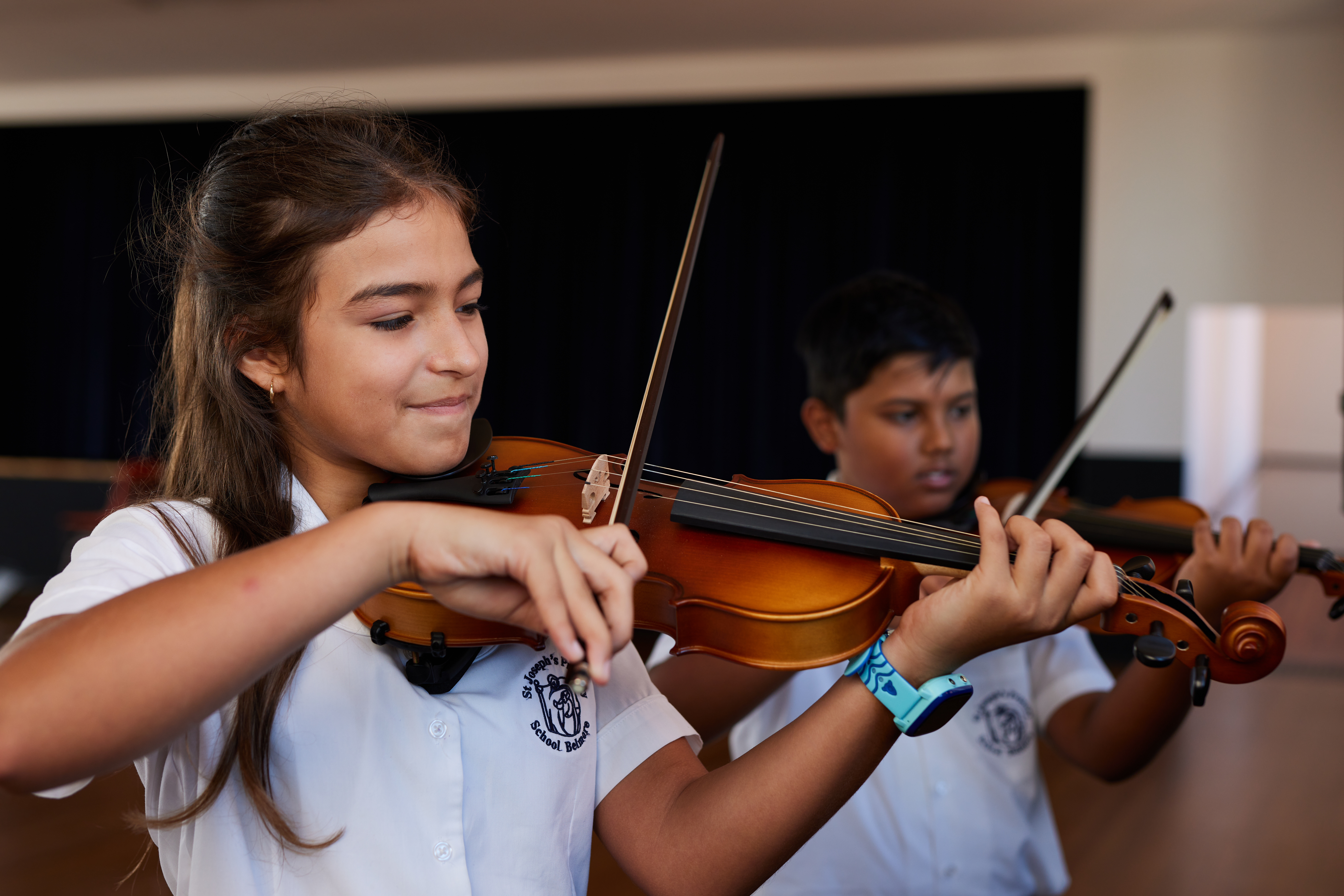 Proudly Part of the Community of Sydney Catholic Schools
Our school is part of a system of over 150 low-fee Catholic schools in the Sydney Archdiocese.
Sydney Catholic Schools are thriving Catholic communities that ignite a love of Christ through excellent teaching and learning to empower students to reach their full potential.