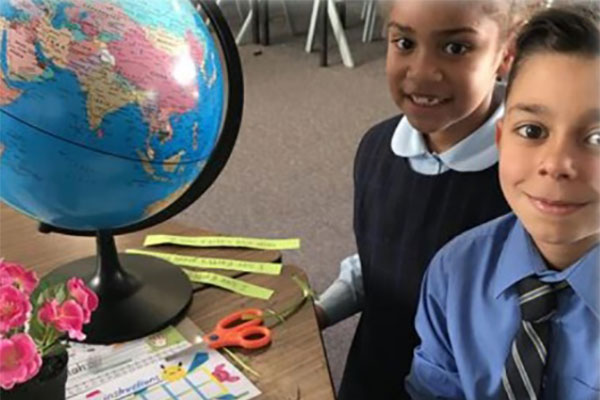 On Wednesday, 5 June 2019 St Joseph's Catholic Primary School Belmore celebrated World Environment Day. The students engaged in various activities that aimed to build environmental awareness.
World Environment Day is the United Nations Day for encouraging worldwide awareness and action to protect our environment. Since it began in 1974, the event has grown to become a global platform for public outreach that is widely celebrated in over 100 countries. It is considered 'peoples day' for doing something to take care of the Earth.
Each World Environment Day is organised around a theme that draws attention to a particularly pressing environmental concern. The theme for 2019 is "Air pollution". Every World Environment Day has a different host country, where the official celebrations take place. This year's host country is China.
Here are some practical tips of how you could help build environmental awareness at home:
Teach children about the three R's: reduce waste, reuse resources, and recycle materials.
Encourage children to switch off all appliances and lights when not in use.
Do some gardening and talk about the importance of plants
Ensure taps are closed properly after you have used them and use water sparingly